Enjoy A Museum
Visit On Us!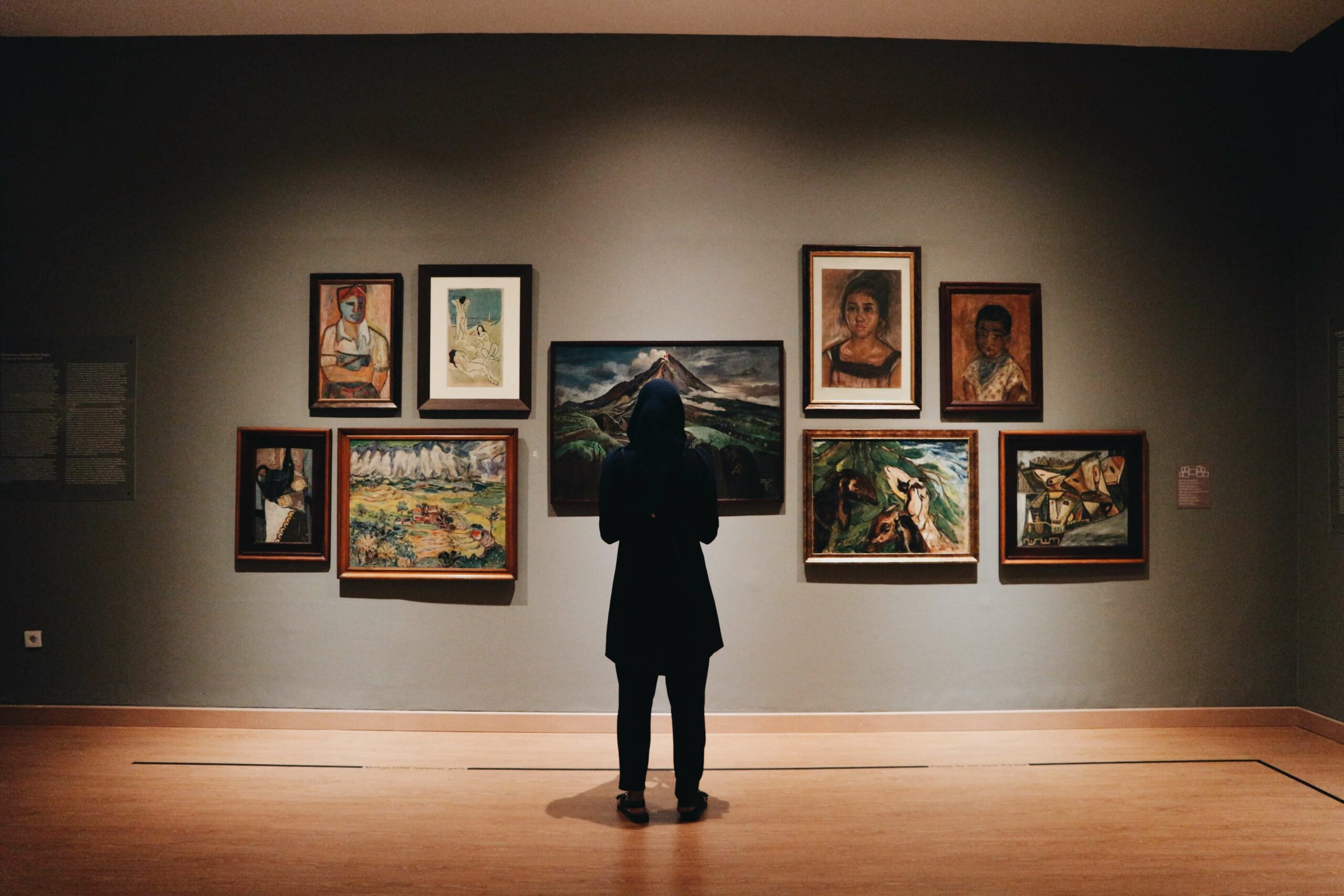 Museum Pass Policies
Passes are loaned out for 3 days, on a first-come, first-served basis to Library Tax District Residents 18 years or older with library cards in good standing. Passes may not be reserved or renewed. (On occasion a Museum may charge for a special program, as they would charge any member of the
museum).
There will be a $5 per day fee for any museum pass returned after the 3 day period. The replacement
cost ($100-$250 depending upon museum) will be charged for a lost museum pass. View our museum passes here.
How Do We Sponsor The Museum Pass Program?
The Friends of the Library offer the Museum Pass Program due to the success of its many fundraising activities. Our Membership Fee Donations, gifts from generous donors, revenue from the Used Book Sales; the sale of Engraved Pavers, Book Totes, and Backpacks; and revenue from bus trips and our Collette Vacation trips allow the Friends of the Library to offer this unique service to our library patrons who live in the CPH Library District. For information on becoming a Friend of the Library, go to our membership page. For additional information and to place a request for a museum pass, visit the CPH Library Catalog Museum Pass pages.