Reading is a Superpower
​The Library invites Library District parents or grandparents of a newborn (up to six months old) to join in celebrating National Children's Book Week with "Books for Babies."
If you are a Library District parent or grandparent of a newborn please stop at the Circulation Desk of the Clifton
Park-Halfmoon Public Library at 475 Moe Road, and inquiry about the special free gift packet compliments of the Friends. The gift packet contains among other materials, a children's board book, library card application, nutritional information and tips on reading.
In 2023, Children's Book Week will enjoy two dedicated weeks of celebration! Join us May 1-7 and November 6-
12. 2023 resources and activities will be available in February and March.
Event Details
Monday – Sunday
See Past Winners Chosen by Children all across the U.S.
This wonderful celebration is supported by the Friends ​Outreach Services Committee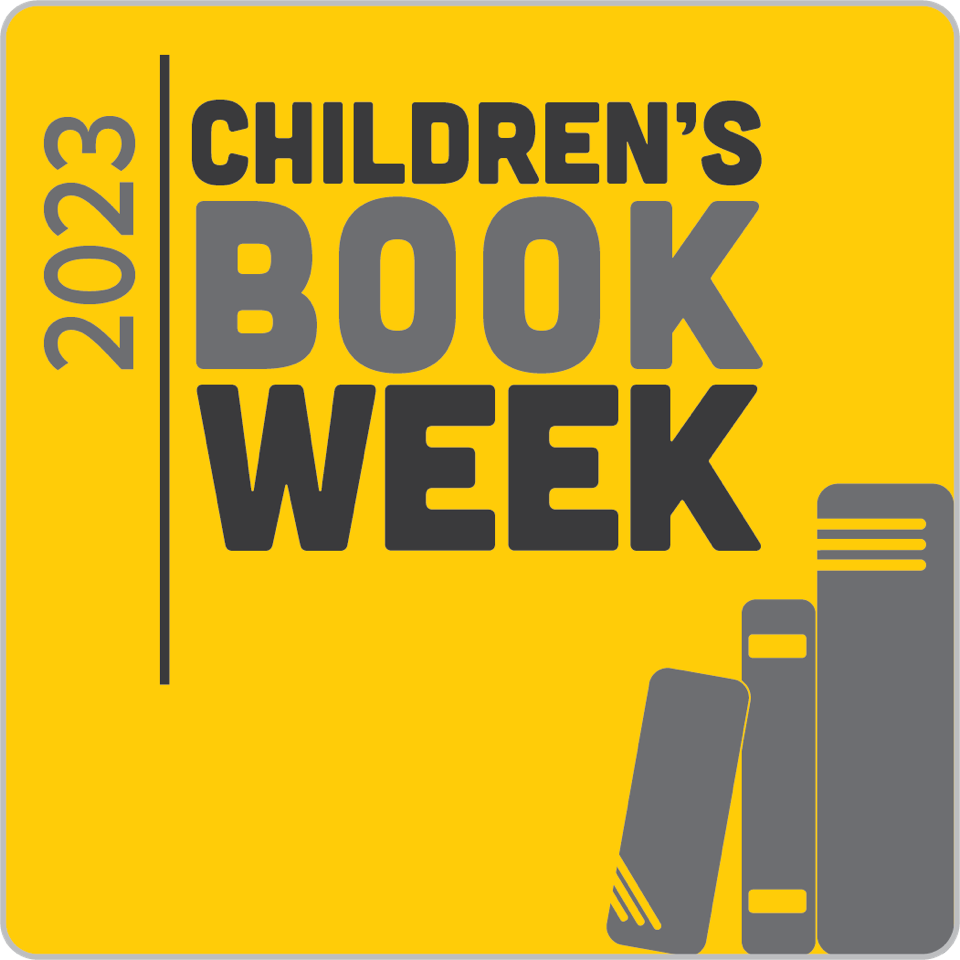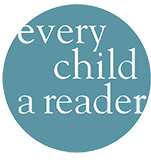 Get Involved
Join a network of friends who enjoy attending and planning wonderful events and activities for our community to enjoy that promote the image of our library. Plus, you benefit at every membership level! Read about (insert link) how your membership donation keeps giving!