Travel With Us!
With COVID concerns always in mind, new travel opportunities are on the calendar. Our trip to Spain and Morocco has been rescheduled to depart March 18, 2023. More information will follow! Questions about future trips? Contact Rhona Koretzky.
View Our Past Trips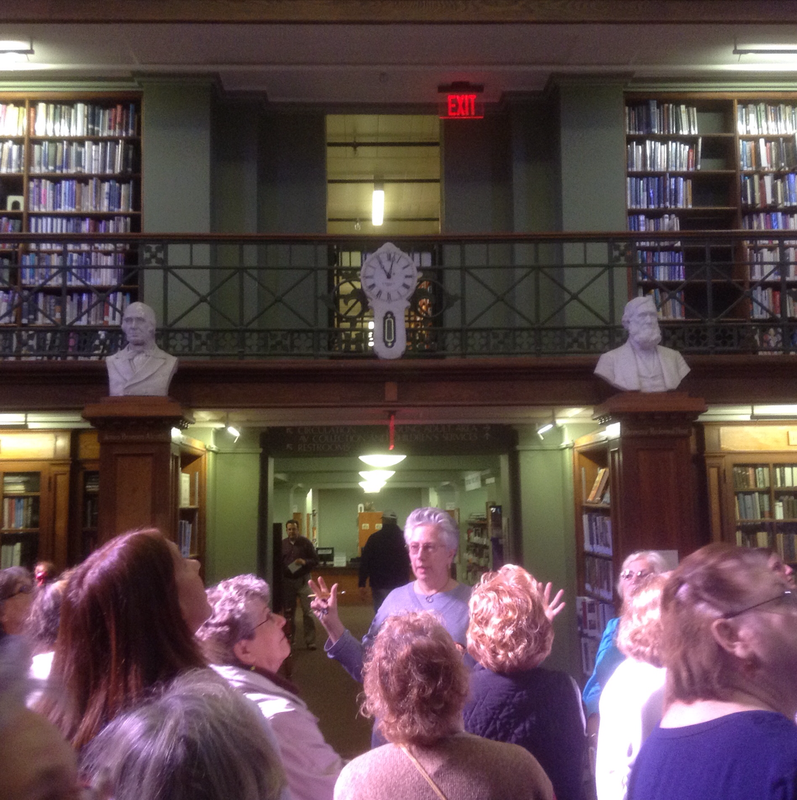 Friends Bus Trip to Concord, MA, on Saturday, October 25, 2014
A bus full of more than 40 Friends traveled to several historic sites in Concord on a beautiful fall day.